News & Events
Garena Free Fire : New Look, New Chapter
Monday, 18 July 2022
---
Free Fire: New Look, New Chapter
Free Fire is evolving to better reflect "BATTLE IN STYLE" – the brand's core value at its heart - by refreshing its entire brand visual identity, including new logos and icons, and by introducing a set of customized brand fonts called "Garena Free Fire".
The refreshed elements are designed to echo the energy of Free Fire's evolving community while celebrating the competitive, free-spirited, lively, expressive, and inclusive spirits that our community has been bringing to Free Fire for close to five years since its launch.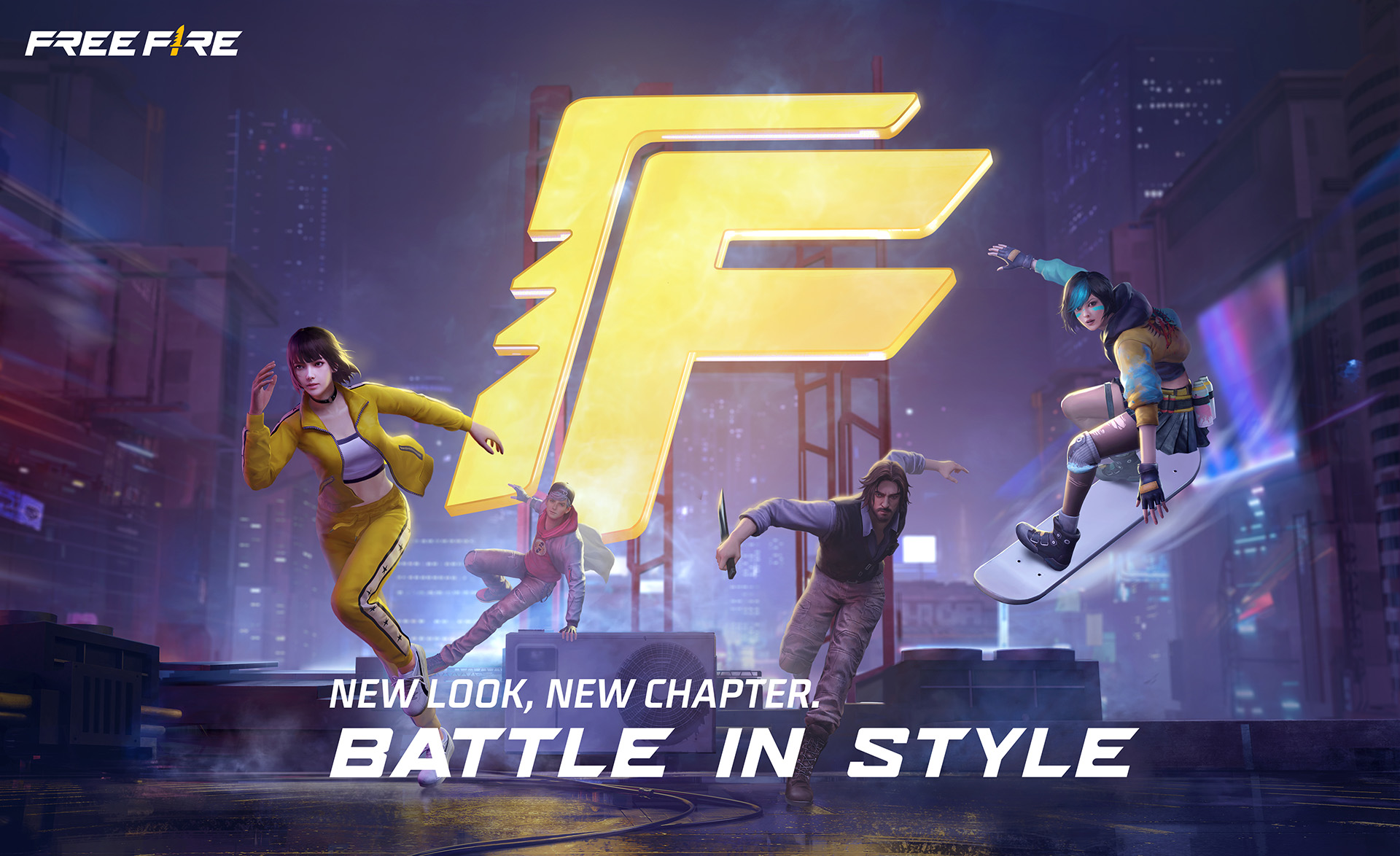 New FREE FIRE Logo
Flatter, simpler, yet more modern. The new Free Fire logo is crafted with a carefully calculated italic angle to convey a sense of motion and progression and some intentionally disappearing strokes to add a touch of style. We wish to reflect a more free-spirited and youthful shift in our brand tonality.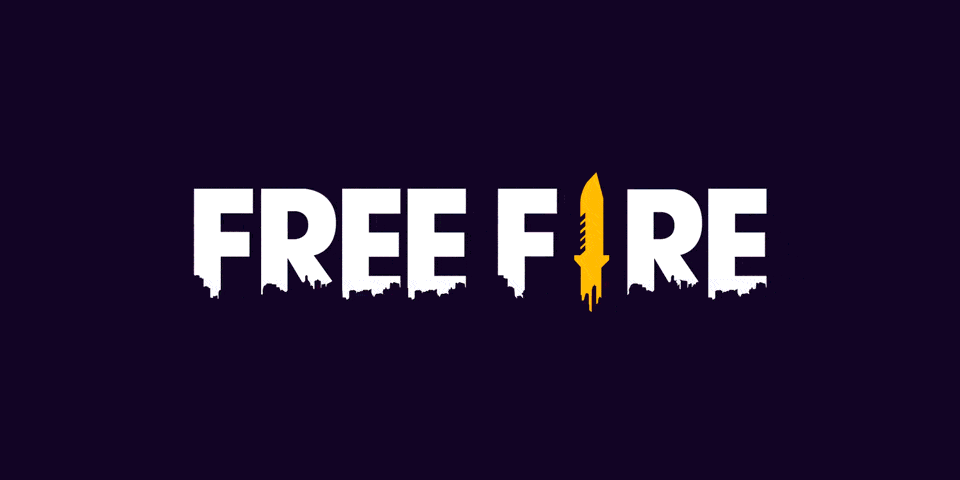 New FREE FIRE Knife Icon
One of our most iconic brand elements, the Free Fire Knife icon deserves a modern revamp. We applied two Golden Spirals to its design and turn it into a clean, modern and stylish silhouette.

New "FF" Short Logo
Adopting the details of the new Free Fire Knife Icon, the "FF" short logo will become an iconized representation of the Free Fire brand moving forward. With the short logo ingrained into our brand system, we are proud to officially endorse our 'nickname'"FF" from now on.

"BATTLE IN STYLE" Slogan Icon
Our brand slogan icon takes a simple but powerful look to maintain consistency with the Free Fire logo when being used with it together, though in other occasions, you may see various art forms of "BATTLE IN STYLE", as we do embrace all types of styles from different trends and cultures across the world!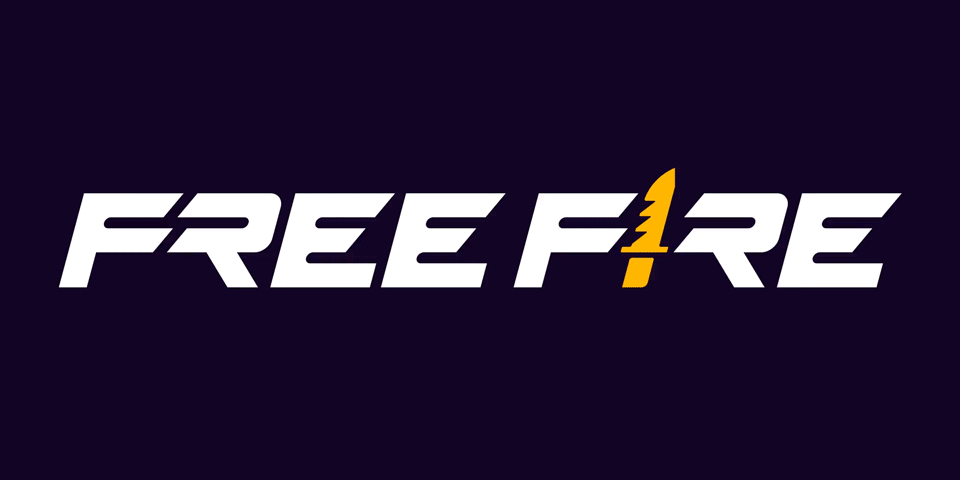 New GFF (a.k.a. "Garena Free Fire") Font
The GFF font is Free Fire's custom-made co-creation with notable font designer Akira Kobayashi. Inspired by the new Free Fire logo and the technical details from our in-game UI, the font applied geometric and bevel cuts to convey dynamism while its rounded corners ensure an enjoyable reading experience both in-game and out-of-game.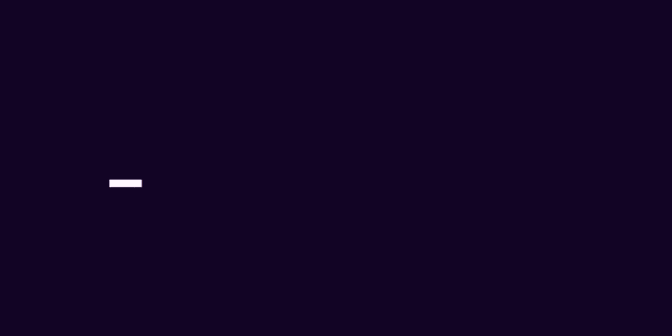 GFF supports 4 language families (Latin, Arabic, Devangari, and Thai) ; its character set also supports Czech, Turkish, Icelandic and many other languages.
Check out how it was co-created by Free Fire and the international typeface creator Akira Kobayashi under the mission "FF Co-Lab: GFF Font" on YouTube.
Have fun exploring our new look, and welcome to Free Fire's new chapter!